For Sale 2140 OCEAN AVE, BROOKLYN, NY 11229
Do you want to talk with a
CONDO Specialist?
Description
This oversized Condo (839 sqft!) is a huge studio with its own private terrace and a separate 10 x 12 windowed bonus room, currently being used as a bedroom.
This fifth floor apartment offers an expansive living/dining room combination with generous natural light via eastern and northern exposures. The modern windowed kitchen comes with granite countertops, stainless steel appliances, microwave and a new dishwasher. The unit provides excellent closet space and newly refinished hardwood floors throughout and a full-size, vented washer and dryer. The bathroom is finished tastefully, with a combination of white and mosaic tiles. The water heater and expansion tanks are new.

2140 Ocean Avenue is a well maintained elevator condo, located just 4 blocks away from the Q and the B express Kings Highway station. The current tax abatement will expire in 2024. Its current Building Energy Efficiency Rating stands at 93. The stretch of Kings Highway between Ocean Ave. and Coney Island Ave. has been a booming commercial street for many years. It will be your go-to place for shopping, dining and entertainment. Your commute to Manhattan will be surprisingly short.

Open House Information
Saturday 11/06/2021 from 12:00PM to 2:00PM
Active
Condo
Pets Allowed: Yes
Cats: No
Large Dogs: Yes
Small Dogs: Yes
Condo Floor: 5
Room Count: 2.0
Listing Provided Courtesy of
Brokerage: Abacus Properties

2140 OCEAN AVE
Unit APT 5B
2140 OCEAN AVE
Unit APT 5B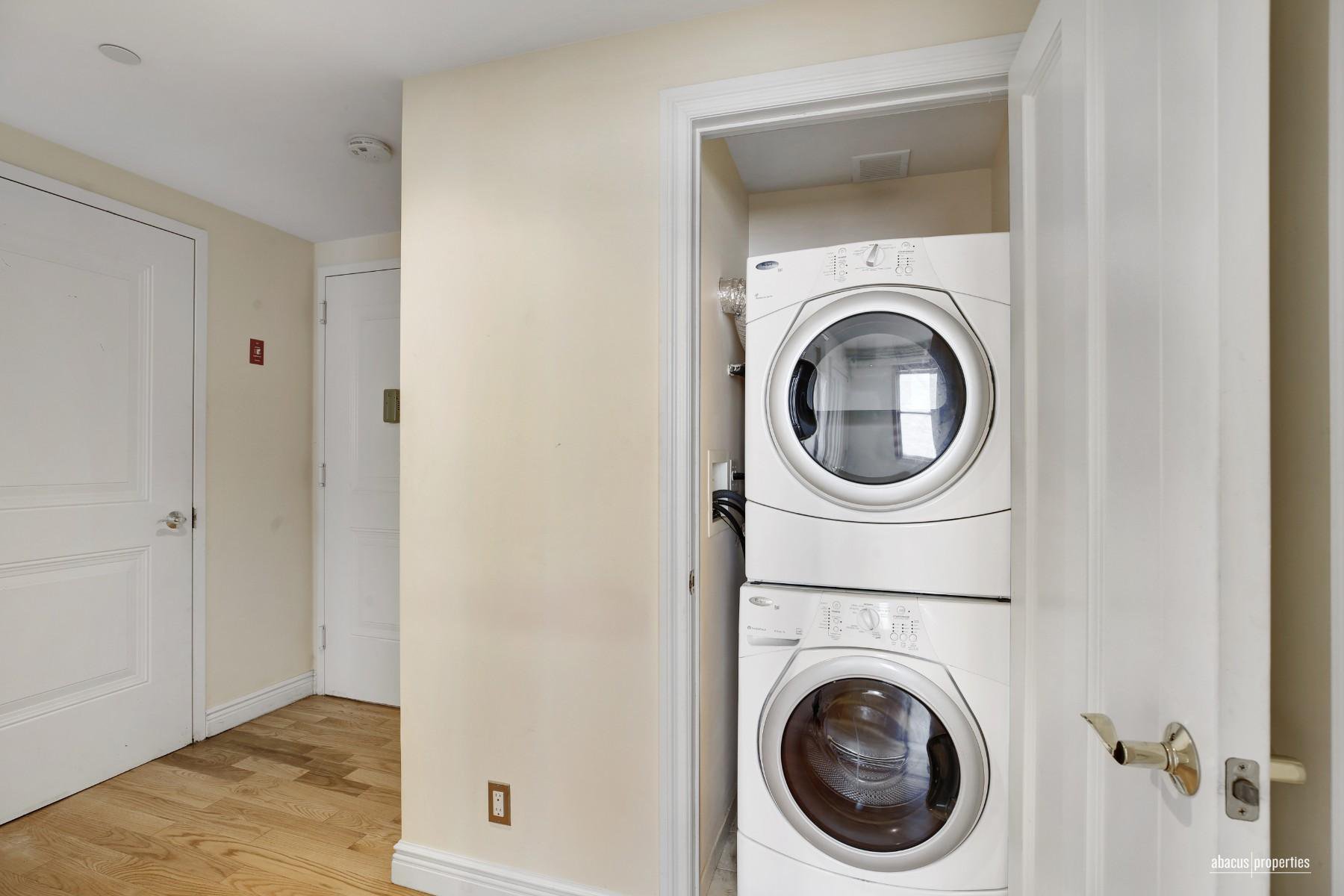 Mortgage Rates & Calculators
EXPERIENCE THE BENEFITS OF FREE & PERSONALIZED REAL ESTATE SERVICES.
Ask me anything
Save time and money!
No commitments or contracts
Get the best price!
Neighborhood and building information
Free Expert Advice